10 months after the sport first had to grind to a halt, the British Boxing Board of Control has once again put a stop to all UK boxing shows for the month of January. There is absolutely no promise that we will return to normal programming in February and with this being the 4th whole month out of the last 12 where there will be absolutely no boxing, people in the sport are right to be concerned.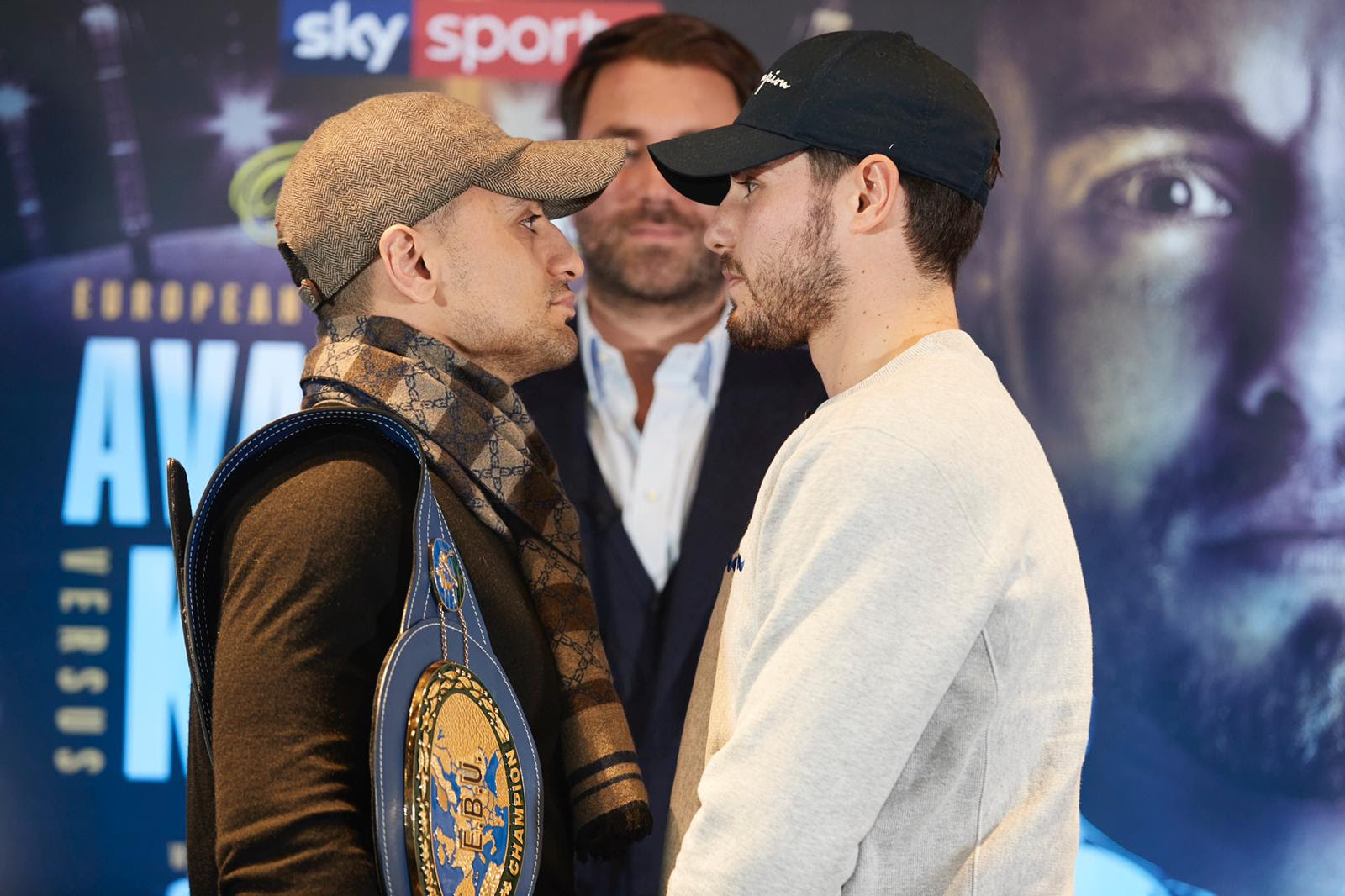 Now 2020 was by no means a bad year for the sport. In many ways it eclipsed 2019 in terms of big competitive fights. Lest we forget just under a month before the first lockdown we saw Tyson Fury absolutely bully Deontay Wilder in Vegas. Later on in the year Teofimo Lopez beat the genius that is Loma. And just before Xmas Canelo once again proved his middle/super middleweight supremacy by outclassing the 168lb number 1 Callum Smith. Even domestically we saw some excellent matchups. Cheeseman Vs Eggington at Matchrooms fight camp was one of my personal fights of the year closely followed by Craig Richards defeating Shakan Pitters to take the British light heavyweight crown.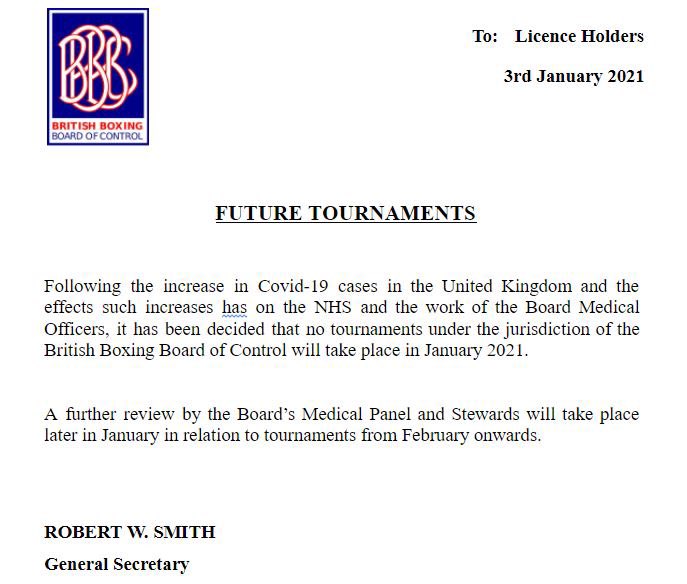 These big events that can be televised and generate some sort of purse for their fighters (albeit substantially less) without the need for a gate will still be able to be staged. Boxing has always been a sport that takes care of those at the top of the tree. It's as we come down the pyramid that the likelihood of fighters, trainers and small hall promoters falling away from the sport doesn't just become more likely, but ultimately inevitable.
The next small hall show that is allowed to happen in this country will be well over a year since the last. Now if we are generous and suggest that at best, 75 British boxers were able to compete last year, both domestically and internationally that means that there are over 925 professional fighters didn't lace up their gloves even once in the whole of 2020. For many of those 925 fighters, boxing wasn't providing them with enough of an income before Covid world to be their full time occupation. But what lockdown has done is exacerbate the gap between those fighters at the top of the tree, with the big sponsors, the nutritionists, the S&C coaches who even when not competing have still been able to train to a professional standard and those fighters who's training is usually fitted around their work day who now will join the rest of us in only being able to exercise for their allocated 1 hour a day.
This pandemic will result in a huge skills deficit among the ranks of our professional boxers and one that I fear cannot be overcome very quickly. With gyms being closed up and down the country, and only those with access to private training facilities able to continue their development, it is entirely possible that we have missed out on a generation of talented British fighters reaching their full potential.
Boxing and boxers are resilient by nature, and the sport will of course survive and even thrive once again. What lockdown has shown us, however, is the brutal nature of this sport and how it often leaves it competitors behind.